Description
[Update Oct.2019] New MMCX detachable cable option.
This is Mini Piano, an Earphones DIY Labs custom product characterized by the grand sound stage. The name "mini piano" is inspired by the Final Audio Pianoforte earphone. 
Choose the Assembling Option and our professionals will make it for you in 1~2 days. See the assembling service for more details.
You are an experienced DIYer? Great! Choose the All Separated Components Option and enjoy the fun of making it with your own hands.By having basic soldering and gluing skills, you can easily make it in audiophile sound quality.
Want a better sound quality? Now you can choose in the Driver Option from IE80S, to B&W C5 Series 2, or to Tesla drivers for premium experience. You can further upgrade the sound quality the Cable Option
Here are the key values:
Gold plated pure copper shell, isolating and absorbing most harmful vibrations

2 pieces of dynamic drivers from Sennheiser IE80S, or B&W C5 V2 

Further upgrade option to Tesla drivers which out perform the original IE80S or C5 design! 
Cable options from 5N OFC to SIlver plated 6N OFC and 7N OFC with carbon fiber connectors
Unbeatable price – you save 80%+ budget for the equivalent or better sound quality
How does the Mini Piano kit sound?
It largely depends the dynamic driver you choose. 
With Micro-Tesla and Biodiaphragm Drivers, Flagship product of Earphone DIY Labs
We highly recommend this 10mm micro driver unit, flagship product of Earphone DIY Labs. This driver is built with Micro–Tesla Driving Technology and 10μm Bio-Diaphragm, and is designed to deliver the most nature sound, balancing deep low bass without sacrificing the mids and the highs. Earphones built with this driver could easily outperform most top commercial IEMs like Xelento or T8ie. The shell is plated with 24K gold to better resist electromagnetic interference.
With Sennheiser IE 80S drivers 
The IE80S Dynamic Drivers make the build very much like the original IE80S – we measured and observed 95%+ similarity in the Frequency Response with the original earbuds delivered by the manufacturers.  And due to the acoustic character of the copper shell, the kit offers even bigger sound stage than the original IE80S. 
As reviews of the sound quality could be very subjective, we collected some 3rd party impressions on IE80S which we think also apply to our kits, together with our own impressions. This is only for your reference and we have no grantee that you will have exactly same impression. 
Sound signature
Reasonably balanced throughout the highs and mids, with a gradual emphasis towards low bass. 
Bass
Very powerful bass.It's authoritative and the best choice for basshead audiophiles. Some reviews said the sub-bass of IE80S is not as deep as IE800, while we think they must not have measure it carefully. Benefit from 10mm drivers (3 times larger than IE800), the kit offers much better fidelity (<1%) and the bass sounds natural and real (unlike IE800 which has the bass a bit over bloated). As the bass is not adjustable as IE80S, we set it to default (mid) level which works best for most users.
Mids
The mid-range is clearer and more resolving in comparison to the IE80. But still, the mid-range is fairly recessed compared to the bass and the treble peak. As a result, the vocals do not have the immediacy, size and density. So this is not an IEM for vocals, especially the female vocals as they may sound delicate. But given the enhanced bass, there is a certain thickness to the mid-range that helps the presence adequately, especially the male vocals. The mid-range overall is a bit relaxed. 
Highs
The treble was anything but bright. It did have a small peak in the lower treble at around 6kHz. Whether this brightness is a positive or a negative aspect, depends on one's preference and tolerance for the treble. While there is definite brightness from this peak, it doesn't put the IEM in the 'Bright IEM' category. It's still a warm IEM, with some brightness showing its head once in a while. Except for this peak, the treble is linear and smooth..
Dynamics / Soundstage / Separation / Imaging
One of the biggest highlights of this kit is its huge soundstage. If you have been used to IE800, the 1st second impression would be the space getting 5 times bigger. And the feeling is like being unlocked from a chamber, and every instrument seems being restored from a point of sound to a real one with 3D shape. Many IEMs in $300 have come close to match or surpass the width. But what makes this kit's stage special is its depth. Although, there is not an abundance of air in the stage, the depth makes the stage appear more 3D. While the imaging is not pin-point precise, it has a certain realism due to the instruments in a 3D space. The abundant space allows for good instrument separation and layering. But the IEM can tend to congestion as it is warm and its speed is not the best.
With B&W C5 Series 2 drivers 
C5 Series 2 in-ear headphones deliver stunning audio clarity and feature an ingenious adjustable ergonomic design, for a secure fit and a tight acoustic seal. This mini piano kit perfectly reproduce these characters.  
See the product page to know about about C5 S2 drivers. 
Sound signature
Reasonably balanced throughout the highs and mids, with a gradual emphasis towards low bass. 
Bass
The original C5 had a surprisingly spacious sound for in-ears, with a clear high end and intensely boosted bass. The low frequencies on the Series 2 is still very heavily featured, however the boosted range seems to be narrower than the original, while the intensity of the boost is increased. The original C5's bass bump sounded as though it extended into the lower mids, which could lead to bass-heavy song selections slipping into muddy territory. Series 2 seems to have a specifically selected peak somewhere around 160-190 Hz. What this means is that the Series 2's bass line is distinctly tighter sounding, although it feels louder in the mix than the originals. 
Mids
Because of the more selective bass boost, the Series 2's mids can sound anywhere from relatively neutral to slightly recessed, depending on the type of music you're enjoying. For bass lovers, the sound profile won't be a perceived flaw; but those who like more neutral-sounding headphones will want to take the lower boost into account when making purchasing decisions. That said, the Series 2 still have the impressive C5 sense of space that is lacking in many in-ears, even at this price range.
Highs
Both C5 and S2 versions have clean, delicate, and dexterous highs, which is truly lovely on acoustic guitar, piano, and vocals. However, if a song with already bumped-up bass (some rock, definitely hip-hop and pop) kicks in, the high-frequency clarity begins to suffer, and details like consonants on vocals and some hi-hat hits can sound less pronounced.
Dynamics / Soundstage / Separation / Imaging
Overall, the re-design is definitely a plus in terms of construction, and, depending on your preference, a more lateral move in terms of sound. Although the intensity of the bass is a bit much for me on dance and hip-hop, it's a worthy trade off to avoid the slight muddiness on other musical styles that the original C5 exhibited. If you want some extra bass, spacious depth, and in-ears that feel secure, the C5 S2 is definitely worth your consideration.
How to choose cables?
We offer 4 cables for this kit:
5N OFC shielded cable with MIC and 3.5mm jack

Original Shure cable, silver plated with 3.5mm jack (no MIC)

Hi-End opition, 7N silver plated OFC, 4 wires with carbon fiber gold plated 3.5mm jack (no MIC)

MMCX famale connector, compatible with any MMCX detachable cables  
Known limitations
It's a common issue for all IEMs using micro drivers being picky to ear-tips. And the result is you have to find one perfectly fitting your ear canal, otherwise the low bass would be seriously impaired.
The good news is we solve it for you and for free! We include following 2 pairs of ear-tips in the kit after measuring tens of different models:
2-flange Silicon ear-tips (black, mid size) which doubles the sealing than normal ear-tips – made in Germany and adopted by Sennheiser IEMs
Memory foam ear-tips (black, mid size) made in Germany – super noise cancellation and airtight, gives you the best performance 
How can I assure I get what is advertised in this kit?
Email to service@earphonediylabs.com if you want the original measurement of your KIT – we test the Frequency Response, Cumulative Spectral Decay, Burst and Energy Decay, Impulse Response using standard IEC 711 coupler, customized sound card and ARTA software – and we can offer both snapshot or raw data file.
Frequency Response
What're in this DIY KIT? 
The KIT includes everything you need to build the Mini Piano earphone.
1 pair of gold or silver plated copper earphone shell

2 X dynamic driver units, Sennheiser IE80S/B&W C5 S2 or Tesla drivers

1 X cable per your selection 

2 pairs of ear-tips – one 2-flange and one middle size memory foam
To reduce difficulty for beginners, we have already assembled the trickiest parts.

The driver is pre-installed in the housing

The anti-dust net is pre-installed

Sound is fine tuned, incl. adjusting driver position, apply damping materials in the front canal if necessary  
The Mini Piano earphone shell
The shell is built with pure copper and coated with 24K gold. As the original Final Audio Pianoforte, the shell is half-open design with 3 tiny apertures to increase bass performance and sound transparency.
Shell with MMCX connector

OK, can I assemble it now?
The entire process takes 2 hours including 1hour waiting for the glue to dry. AMA on Reddit u/earphonediylabs or contact our service account for any issue. Note in this kit, you can skip the most difficult 3 steps.
Tools you will need
You will need an ordinary soldering iron and tin, a diagonal pliers, and a slow dry glue (e.g., E8000). If you have IEC711 coupler then you are able to further understand the build, but it is not mandatory – use your ear!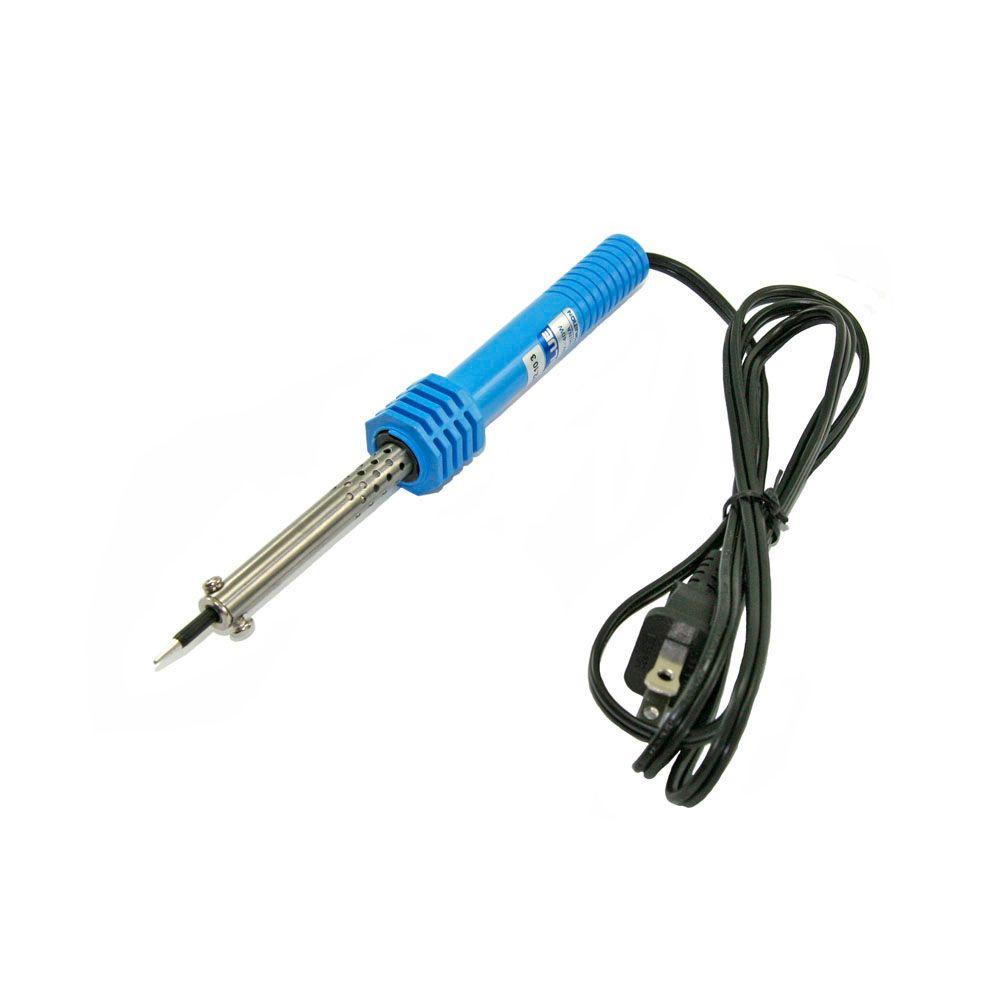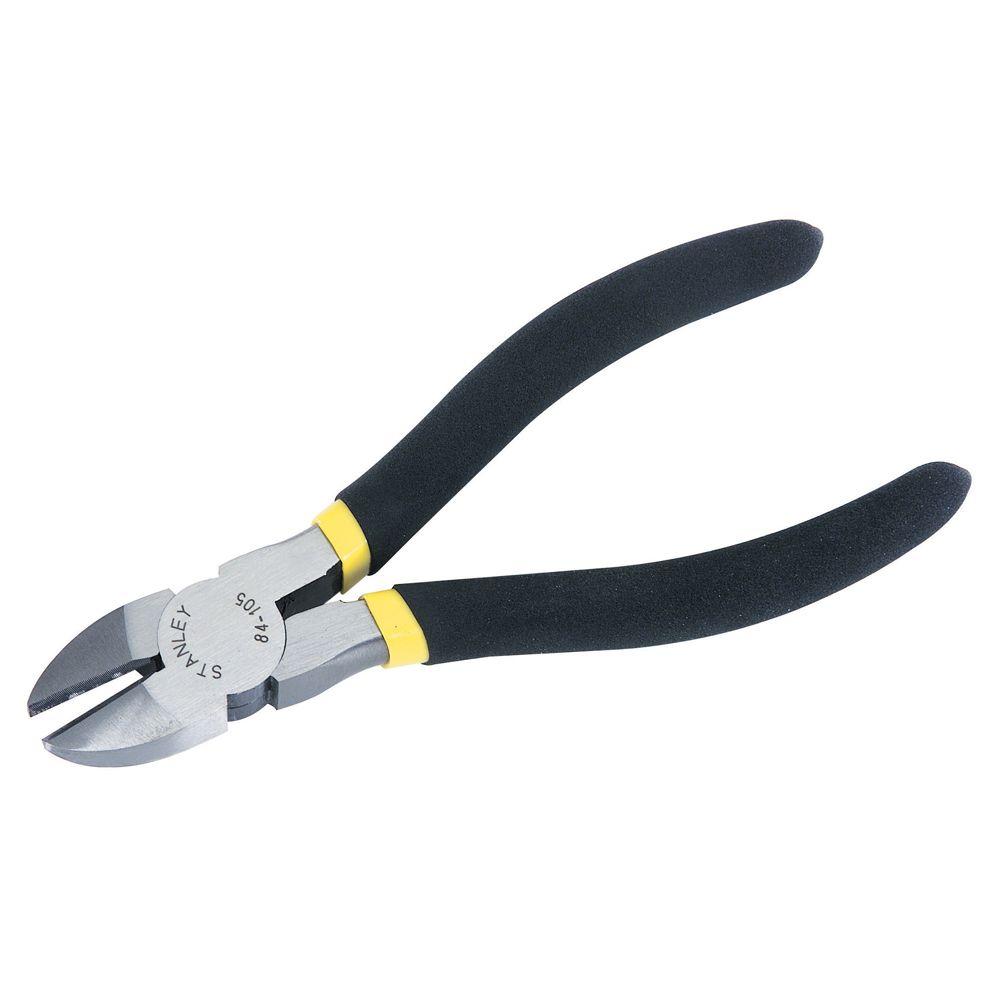 Step 1 Install the driver to the housing
We recommend and use E8000/B7000 or other slow dry glues. These are easy to find in any hardware store.

Apply some glue around the driver and stick the drivers to the housing
Step 2 Wiring
Wire the cable in the order as illustrated below.
Now solder the cable to the driver, being careful to connect the wire to the correct polarities.
After soldering, measure the frequency response to make sure the installation is correct. We use IEC711 coupler and ARTA software. 
Step 4 Assembling the shell
Stick the anti-dust net to the shell and glue the front and back covers. Note, do not apply too much glue, the precision of the shell is high and the covers could be easily sealed. 
And done! Eventually you get these nice IEMs.
How if I have special requirements?
Please leave your requirements in the ordering note and we'll handle them accordingly, or contact our service account for any issue.