Description
Introduction 
This is Earphones DIY Kit designed by Earphone DIY Labs to regenerate Shure E2C/SCL2, the first generation of sound isolation earphone since 2006 and still in production. E2C is sold in $300 on Amazon today and loved by many sound artists. While this kit not only helps you to reproduce the original sound, but also offers the upgrade option to the better sound quality leveraging the latest technology. By having basic soldering and gluing skills and the state of art components offered by us, you can easily make your own audiophile-grade earphone in 1~2 hours. 
Don't want to take the risk of messing something up? No problem, choose the Assembling Option and let our professionals make it for you, giving you a complete pair of E2C Sound Isolating Earphones for a bargain price. No assembly needed.
How does the E2C kit sound?
As the kit simply reproduces both the crystal shell and the dual-diaphragm 11mm driver of the E2C, the sound is just identical as original one. So you can refer to most existing reviews and impressions to know what to expect. 
The most popular review on YouTube
Review from macenstein.com on noise cancellation 
Sound Isolation
Once I had my vacuum lock, I figured that now would be a good time to test out the sound isolating qualities of the headset. Inside my house, the E2c's certainly had no problem drowning out background television noise, and even managed to drown out my screaming 2-year-old (no easy feat). But I figured I would give these headphones a REAL test, so I went outside and fired up my lawnmower.
I must say I was quite impressed with the noise canceling abilities of the E2C's. Sure, I could still hear the mower, but only faintly, and I did not have to have my iPod cranked up to 90% to hear the music as I did with Apple's earbuds. I could easily hear my music at a comfortable 40-50% volume, which is probably way fewer decibels than mowing the lawn sans any music at all. After an hour and a half of mowing and weed wacking, the earbuds still felt comfortable (aside from my poor right ear which was injured in my initial fitting attempts).
The Shure E2C in-ear headphones are tiny, lightweight, and built to provide superior audio performance with excellent isolation from ambient noise. Featuring studio-grade components and flexible inner ear sleeves, the Shure E2C headphones have an incredibly comfortable fit that will accommodate any ear thanks to 3 pairs of included flex sleeves (small, medium, large). For powerful sound in a miniature sized package, Shure provides professional level build that's sure to deliver for all your most demanding audio applications. The E2c features a high energy driver in a distinctive comet-shaped enclosure that creates fuller, richer sound than any earbud is capable of producing. The insightful mechanical design of the E2c is a result of Shure"s years of experience with working musicians, resulting in an affordable in-ear earphone that provides excellent isolation from background noise.
Community reviews
Here we collected reviews from popular forums for your reference
How can I assure I get what is advertised in this kit?
Email to service@earphonediylabs.com if you want the original measurement of your KIT, then you can tell the truth by yourself. 
We test the Frequency Response, Cumulative Spectral Decay, Burst and Energy Decay, Impulse Response using standard IEC 711 coupler, customized sound card and ARTA software – and we can offer both snapshot or raw data file.
What're in this DIY KIT? 
The KIT includes everything you need to build the E2C.
1 pair of earphone shell, 2 color options: Crystal or Black 
2 X 11mm dynamic driver units with dual diaphragm, or upgrade to Sennheiser IE80 driver for better sound quality

1 X Shure cable, 5N OFC, silver plated, with 3.5mm golden plated jack, 1.2m length 

2 pairs of ear-tips – one silicon and one middle size memory foam
To reduce difficulty for beginners, we have already assembled the trickiest parts.

The driver is pre-installed in the housing

The anti-dust net is pre-installed

Sound is fine tuned, incl. adjusting driver position, apply damping materials in the front canal if necessary  
The E2C Earphone Shell – Crystal and Black
The shell is built with highly durable engineering resin by high precision molds. There is no glue needed during installation, making the earphone perfectly green and healthy.
The 11mm dual diaphragm drivers, 20-17.5KHz frequency response
The Sennheiser IE80 driver, 20~20KHz frequency response
The original Shure cable
Shure cable, 5N OFC, silver plated, with 3.5mm golden plated jack, 1.2m length 
OK, can I assemble it now?
The entire process takes 2 hours including 1hour waiting for the glue to dry. AMA on Reddit u/earphonediylabs or contact our service account for any issue. Note in this kit, you can skip the most difficult 3 steps.
Tools you will need
You will need an ordinary soldering iron and tin, a diagonal pliers, and a slow dry glue (e.g., E8000). If you have IEC711 coupler then you are able to further understand the build, but it is not mandatory – use your ear!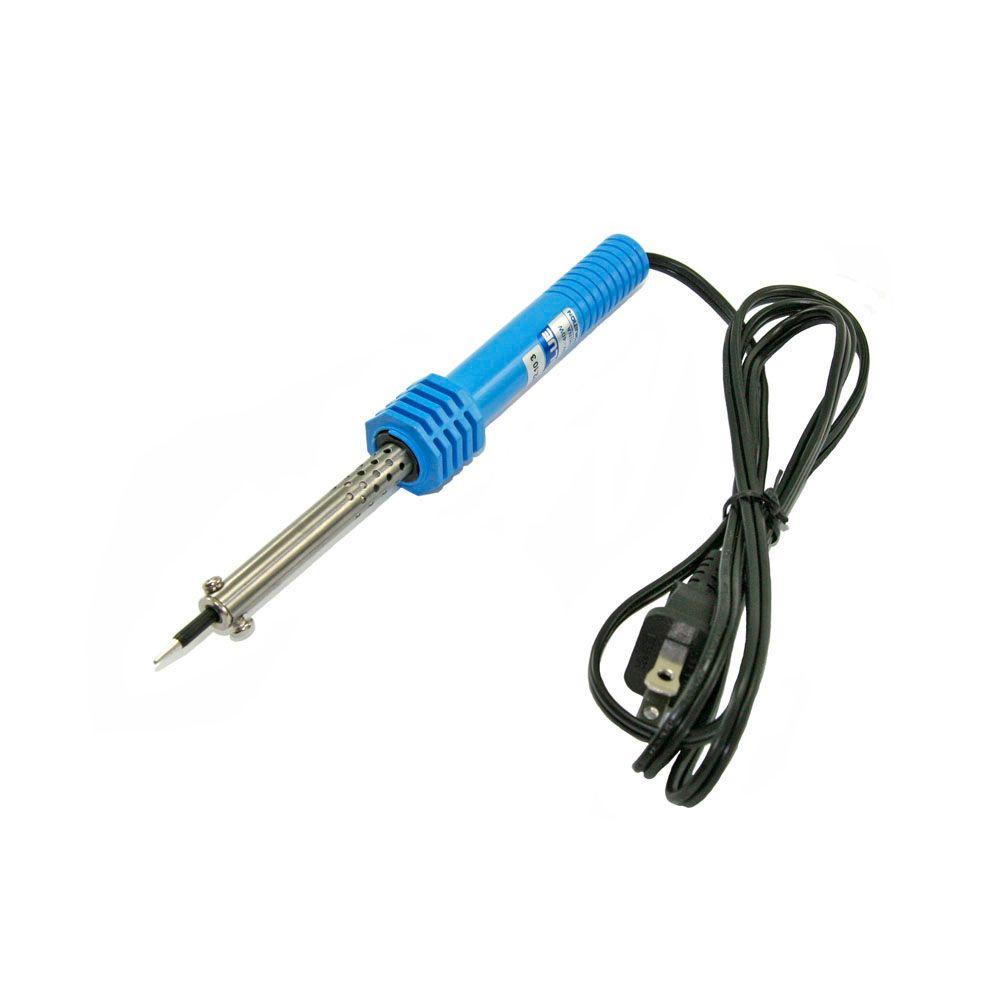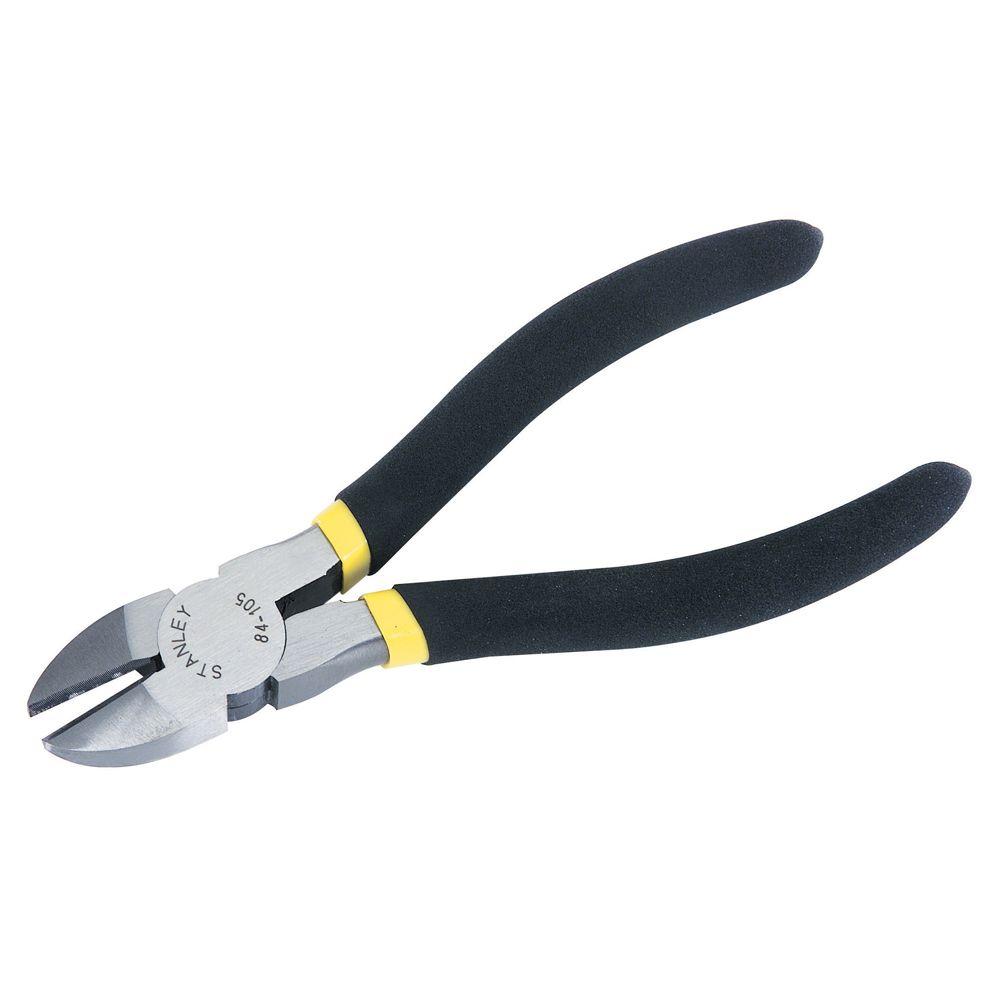 Step 1 Install the driver to the housing
We recommend and use E8000/B7000 or other slow dry glues. These are easy to find in any hardware store.

Apply some glue around the driver and stick the drivers to the housing
Step 2 Wiring
Wire the cable in the order as illustrated below.
Step 3 Soldering
Now solder the cable to the driver, being careful to connect the wire to the correct polarities.
After soldering, measure the frequency response to make sure the installation is correct. We use IEC711 coupler and ARTA software. 
Step 4 Assembling the shell
Stick the anti-dust net to the shell and stick the cover.
And done! Eventually you get these nice IEMs like the original one
How if I have special requirements?
Please leave your requirements in the ordering note and we'll handle them accordingly, or contact our service account for any issue.